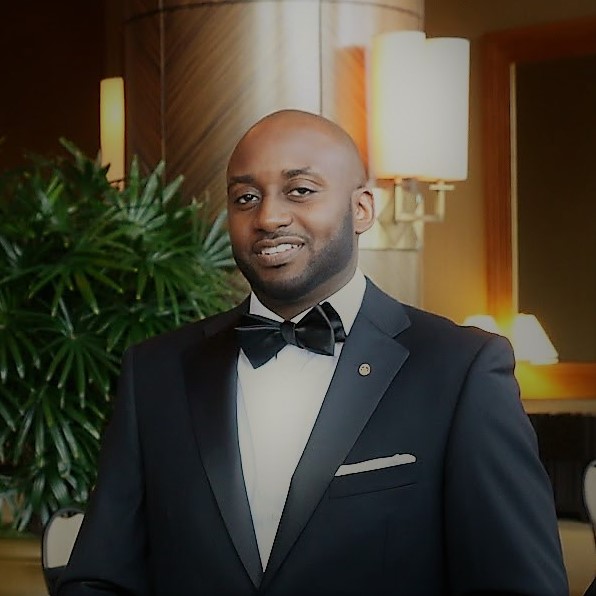 Polemarch's Korner
Welcome to the website of the Legendary Houston (TX) Alumni Chapter of Kappa Alpha Psi Fraternity, Inc.  This website is intended to provide community outreach information, member services, upcoming events while promoting and highlighting achievements of our members within the community. 



For more than a century, Kappa Alpha Psi Fraternity, Inc. has been in the forefront with a focus of honorable achievement and community service; and the Houston (TX) Alumni Chapter prides itself in upholding the values of our Fraternity's Founders who were God-fearing, clean-living, serious-minded men who possessed the imagination, ambition, courage and determination to defy customs in pursuit of college educations and professional careers. 



Chartered in 1928, the Legendary Houston (TX) Alumni Chapter is the largest chapter within the largest Province (Southwestern) of Kappa Alpha Psi Fraternity, Inc. …
Share This Page
MORE...
#J5 1/6/2018
BAYOU CITY EVENT CENTER
9200 KNIGHT RD.
HOUSTON, TX 77045
1pm – Until
Share This Page
MAP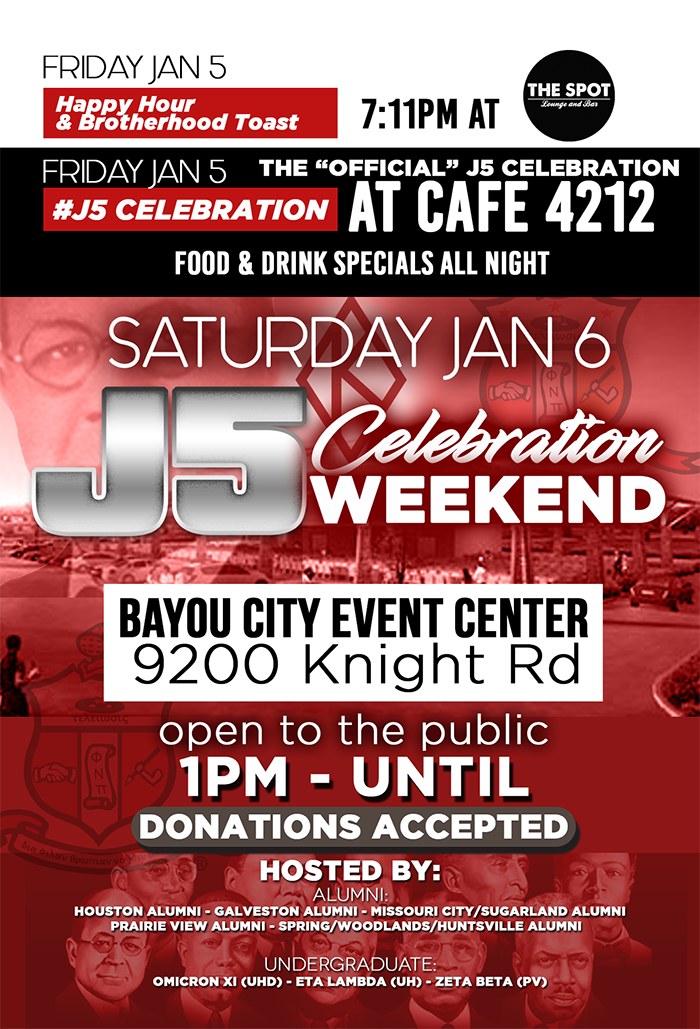 EVENTS
J5

31 Dec , 2017
Guide Right Program / Kappa League
Kappa League is one of the five components of the Guide Right program. The Guide Right Program is the national service program of Kappa Alpha Psi Fraternity, Inc. Kappa League is an organization oriented toward helping young men …
Share This Page
MORE INFO...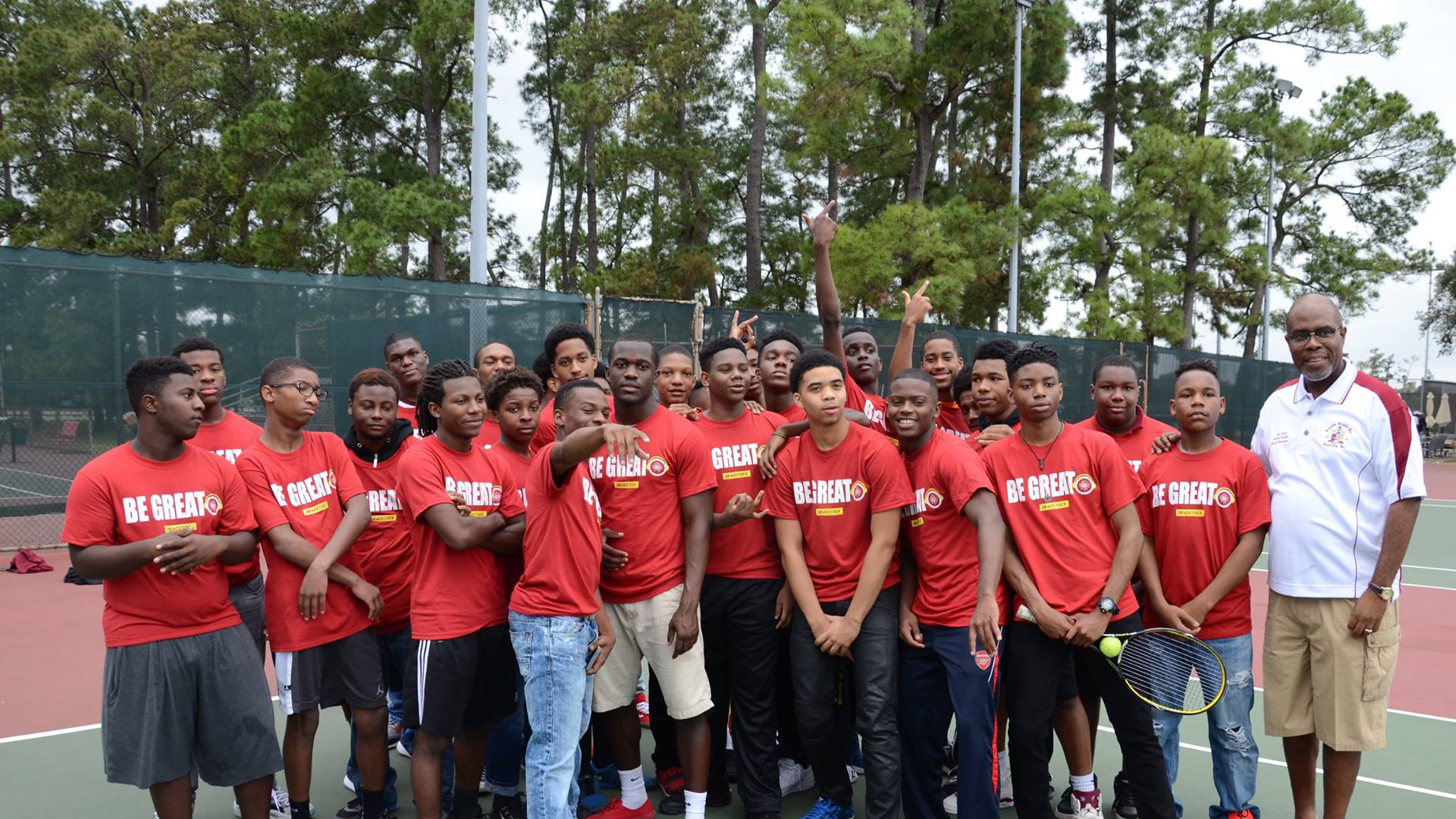 Kontakt Us
Address :
3349 Southmore Blvd. Houston, TX 77004